Finally, we can see
our fields blooming.
In spring nature blossoms
with its delicate colors
growing in intensity.
In our bouquets
we want to have all the variety of the season,
with combinations that return
fully spring joy.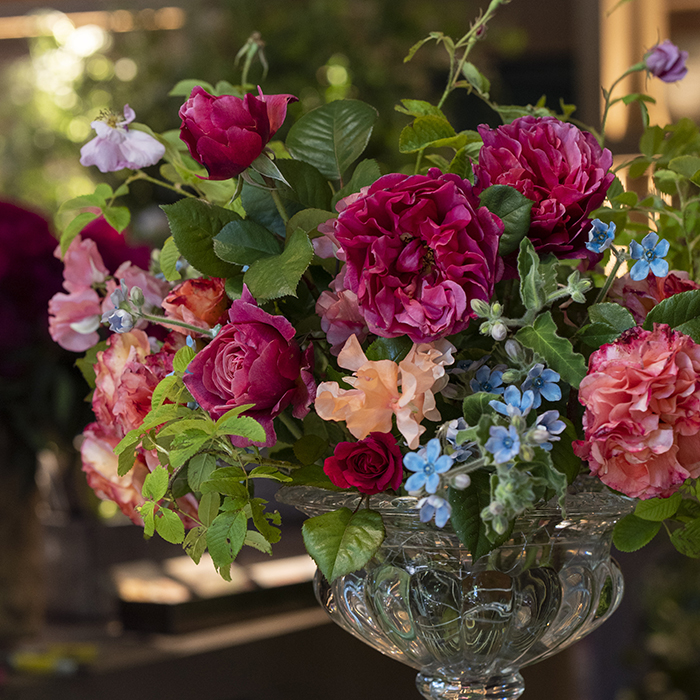 In spring the blooming of the irises begins,
noble and rustic flowers, elegant and delicate.
They are flowers with innumerable personalities,
expressed in each different hybridization.
We select them from hundreds of different varieties,
growing them in the open field.