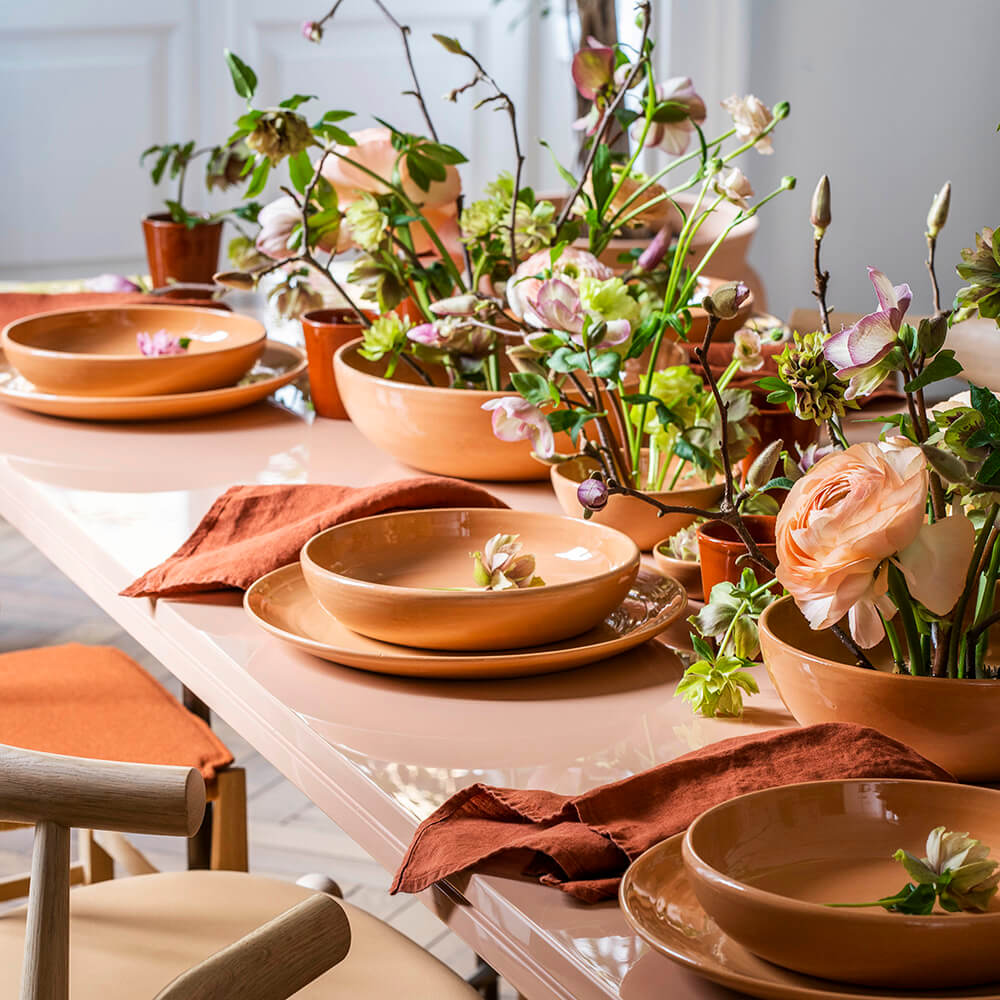 Fiori Eventi is a team dedicated to the creation of floral arrangements.
Through the use of new synergies and multiple cross-contaminations, we propose new solutions for your events, imagining unique scenarios.
Fiori Eventi interprets the set-up with materials collected directly from a nursery, selecting flowers and plants thanks to the support of expert local growers, designing natural structures for tailor-made compositions.
Fiori Eventi will enrich your event with a creative touch that is deeply rooted in our local territory: as a synthesis of ethical and aesthetic choices, and sensitive to both seasonality and sustainability.